Cabello Hair Design was founded by Rory Finnerty in 1990 and we specialise in hair colour.
As soon as you enter our salon you will find a friendly and welcoming atmosphere. Our team has been together for 20 years and we would love you to experience what we have to offer at Cabello Hair Design.
The members of our team are: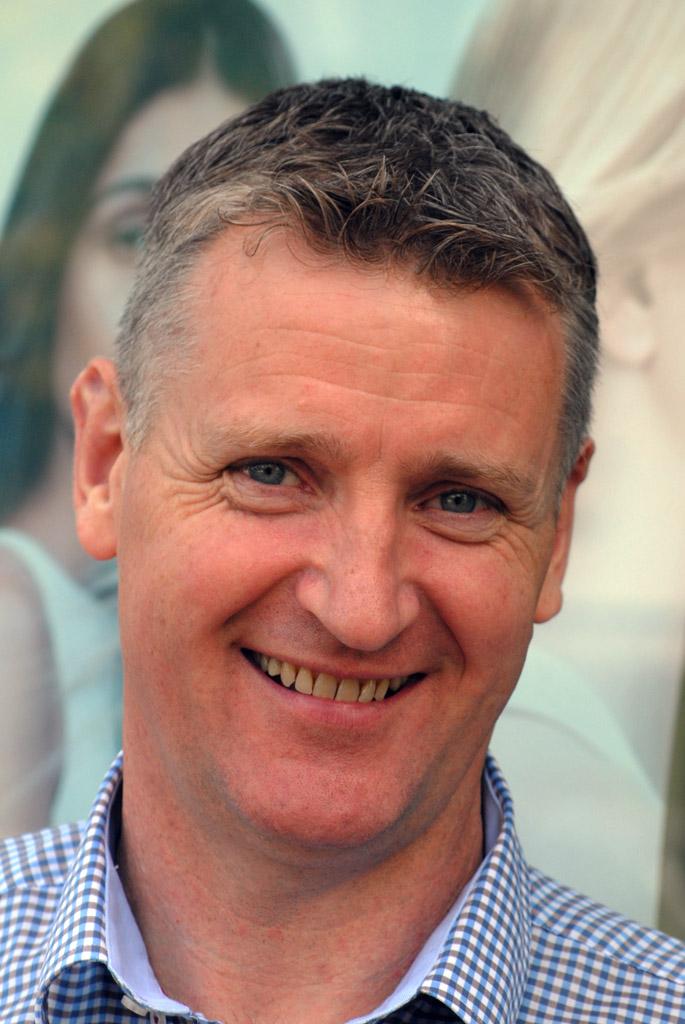 Rory Finnerty
I founded Cabello Hair Design over 25 years ago.
These days, I manage the salon, constantly researching the market for new products, techniques, colour selections to improve the quality of service the hair care we provide to you, our client. My specialities are colour advise and cutting.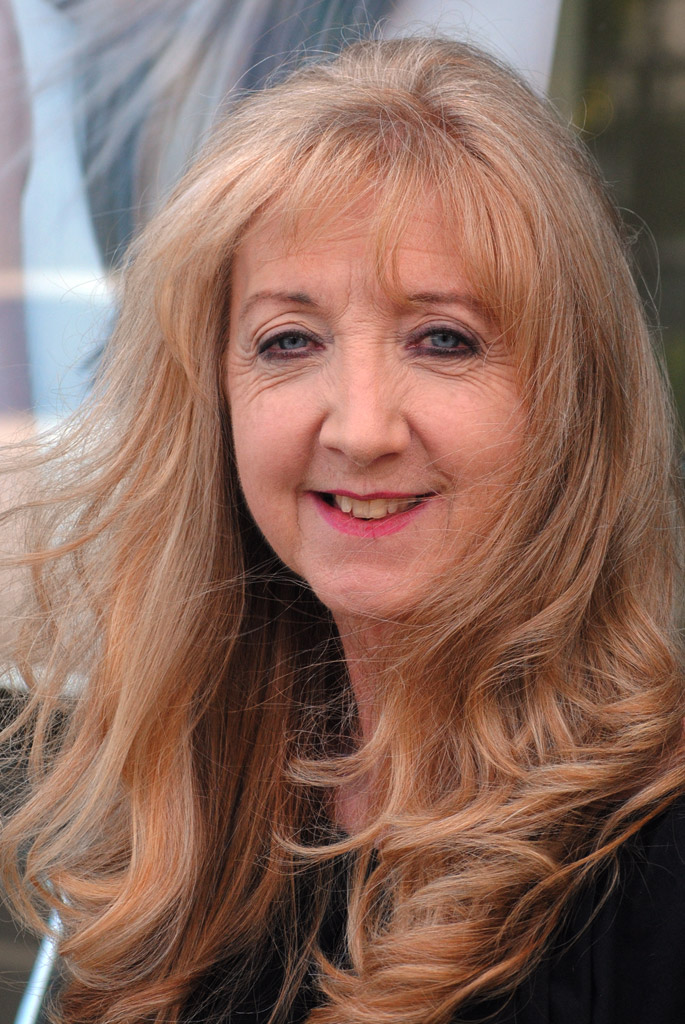 Nuala McGowan
I have been hairdressing now for over 30 years. I began my career in Robert Chambers Salon in Dun Laoghaire where I worked for ten years. From there I opened my own salon in Dalkey, which I had for five years – a great experience. I am currently working since 1996 with Rory at Cabello Hair Design.
I specialise in cutting hair and advise on cut, colour and style that suits you.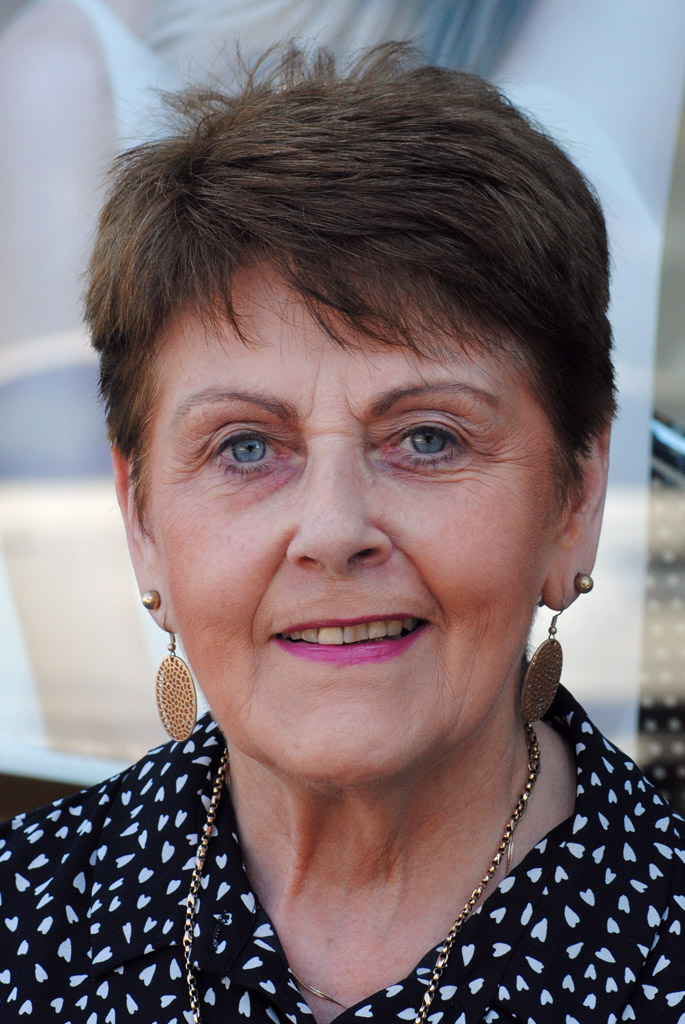 Kay Johnson
I have worked with Rory at Cabello since 1998.
I am experienced in all aspects of hair care although I specialise in cutting, perming and up-styles.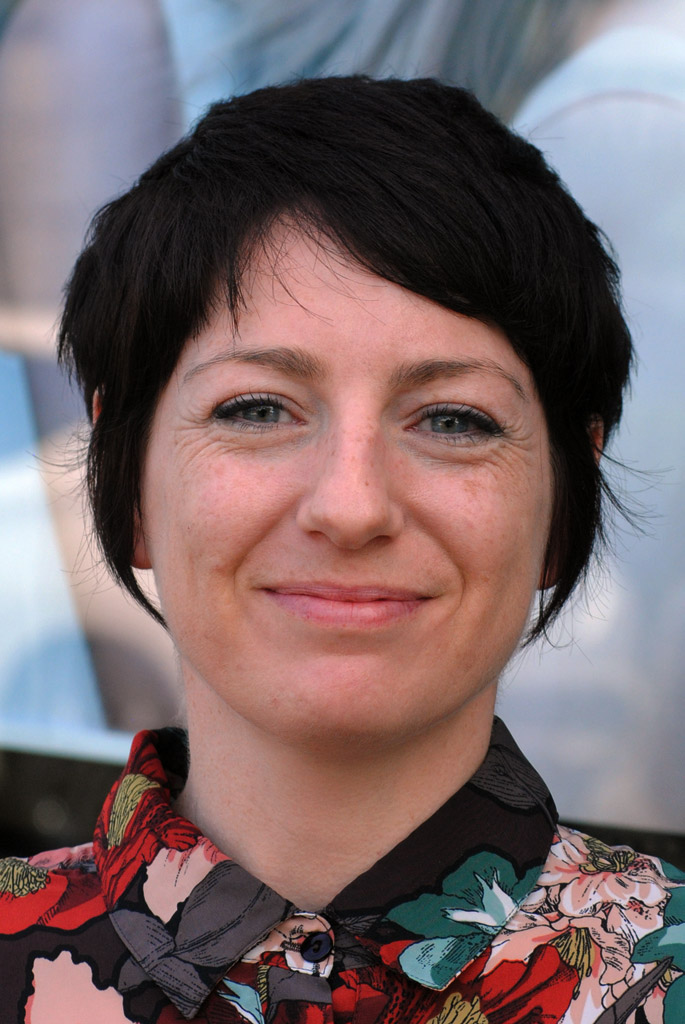 Claire Farrell
After qualifying from the Robert Chambers School of Hairdressing in 2006, I worked at a number of city center salons, being inspired by some of the best in the industry.
I love creating new looks that are both easy to manage and funky, cuts with strong silhouettes and lots of texture and enhancing natural colours with shine and subtle highlights.